GET WM is a web-based WMS (Warehouse Management System) that allows managing the flow of goods and information in the Warehouse and Supply Chain and enables the digitalization and optimization of the business processes.
Improve productivity and reduce unnecessary movement
Our solution is designed to adapt to your specific needs and workflows, and we work with you to create rules that are tailored to your unique requirements. This ensures that your warehouse is running as efficiently as possible, with reduced unnecessary movement and improved productivity. By automating many of the manual tasks involved in warehouse management, our system frees up your team to focus on more important tasks, such as improving customer satisfaction and growing your business. With GET WM, you can trust that you're getting a solution that is designed to help you succeed.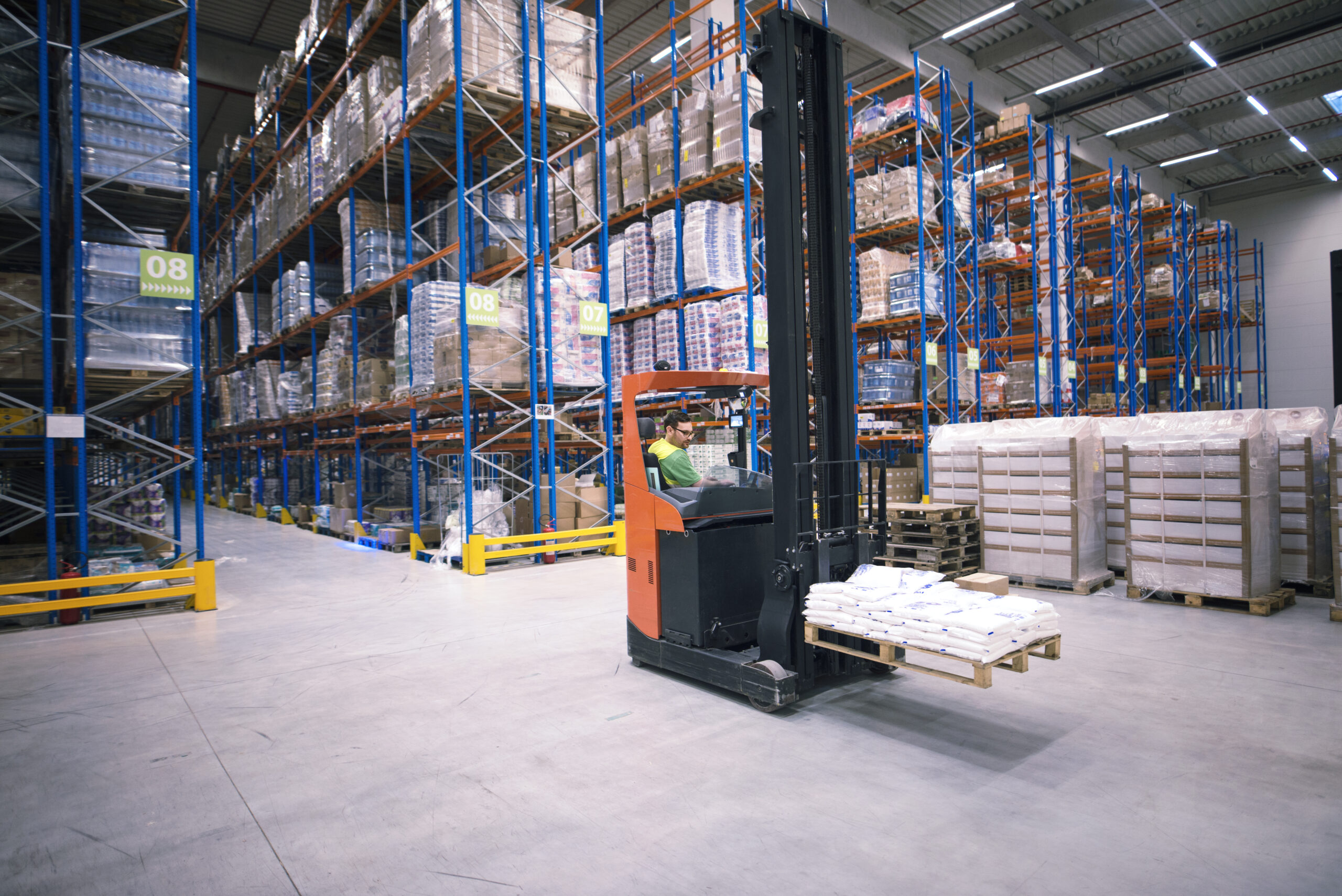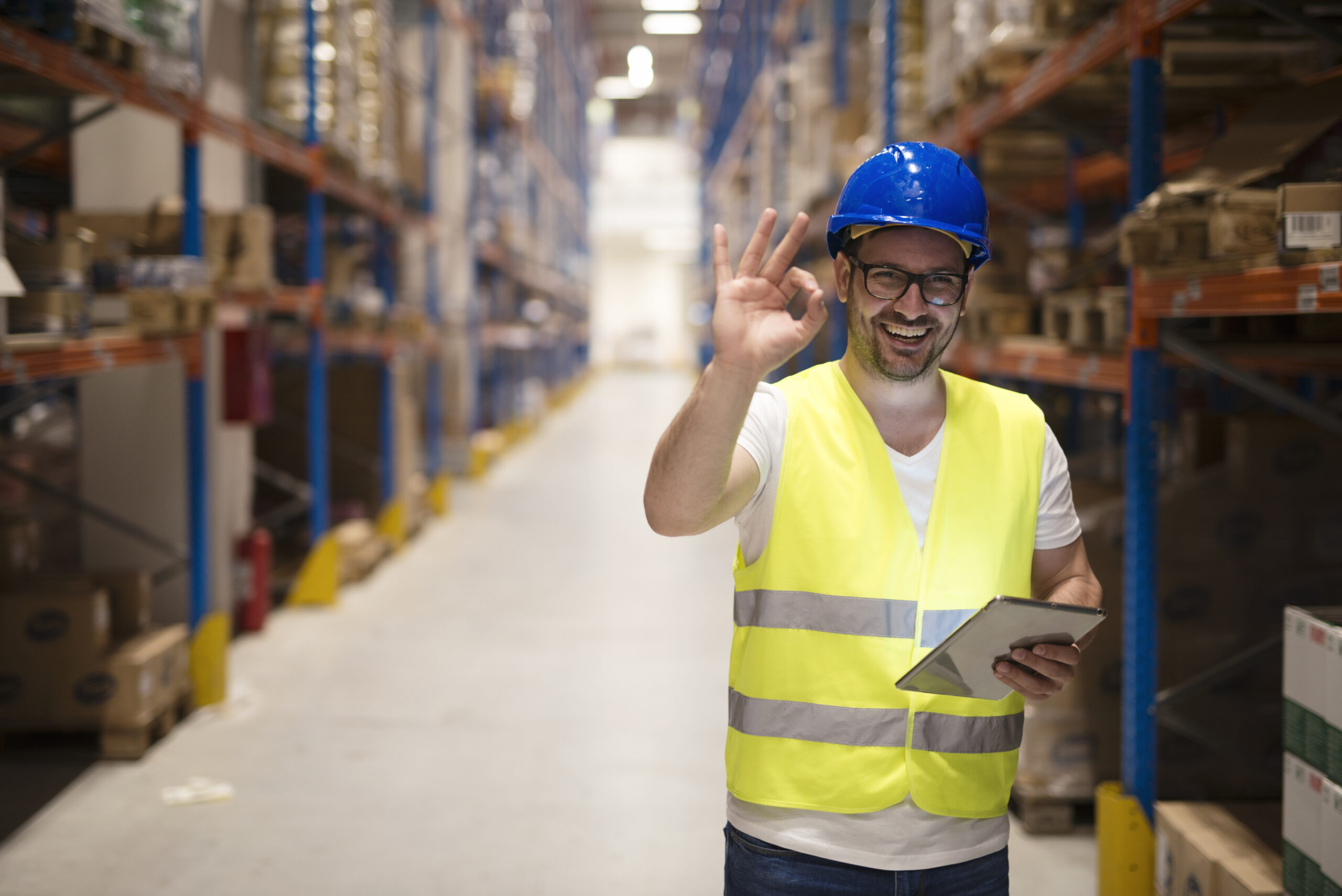 Customization for your business specific needs
We understand that every business has unique needs and requirements. That's why we offer complete customization with GET WM. Whether you need a tailored solution for your business or a focused approach to meet your needs, we've got you covered. Our team of experts is dedicated to providing you with the best possible solution, so you can get the most out of our product. So if you're looking for a customized WMS that fits your specific needs, look no further than GET WM.
Implement GET WM in just 6 weeks
We pride ourselves on providing efficient and effective solution for our clients. One of the ways we do this is by offering a quick and streamlined implementation process. With our standard set, we can have you up and running in just six weeks – a fraction of the six-month industry average. This means that you can start seeing the benefits of our product sooner, and get back to focusing on what matters most – growing your business. Our team of experts works tirelessly to ensure that every implementation is smooth and seamless, so you can start using our product with confidence. With Get WM, you can trust that you're getting the best possible experience, in the shortest amount of time.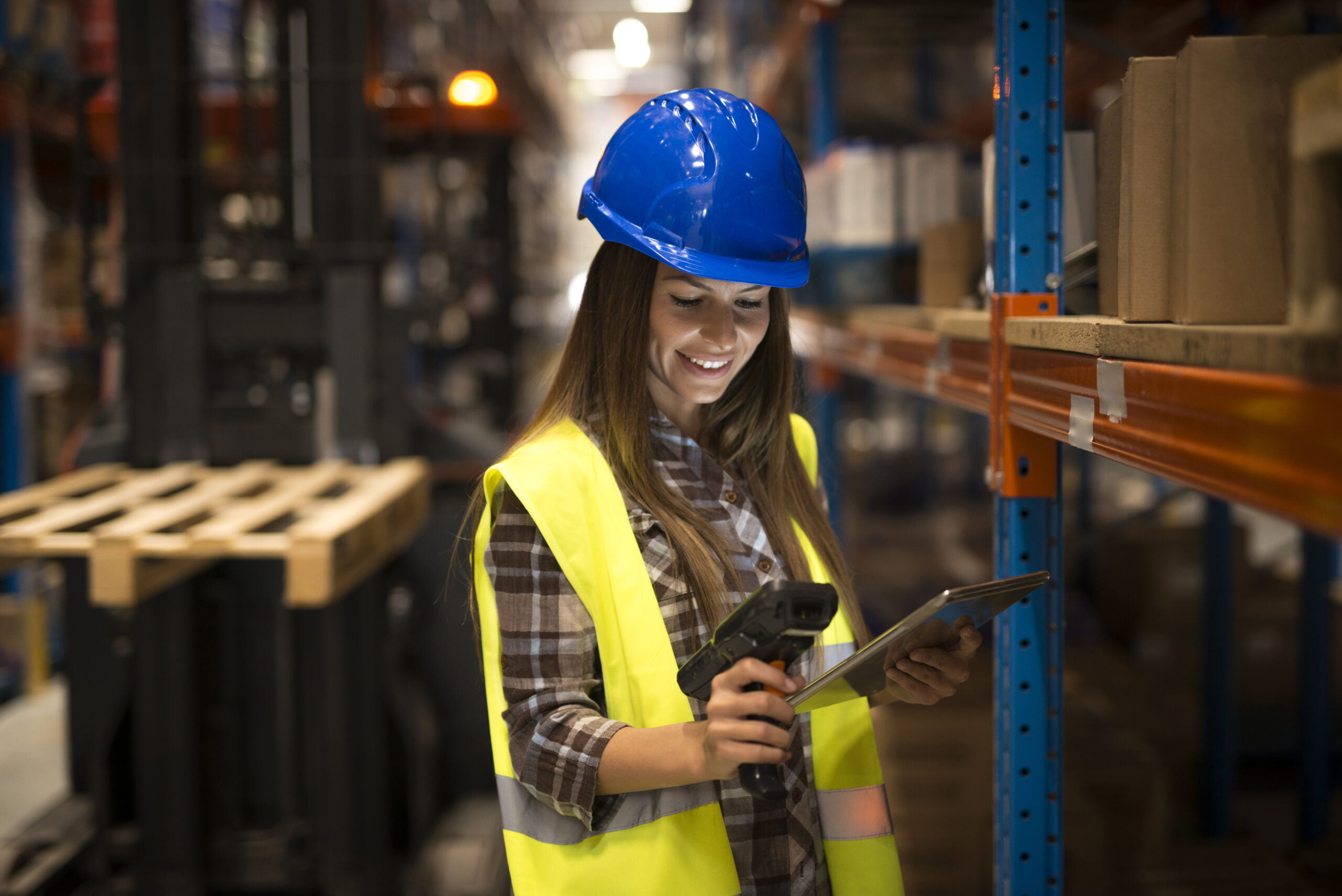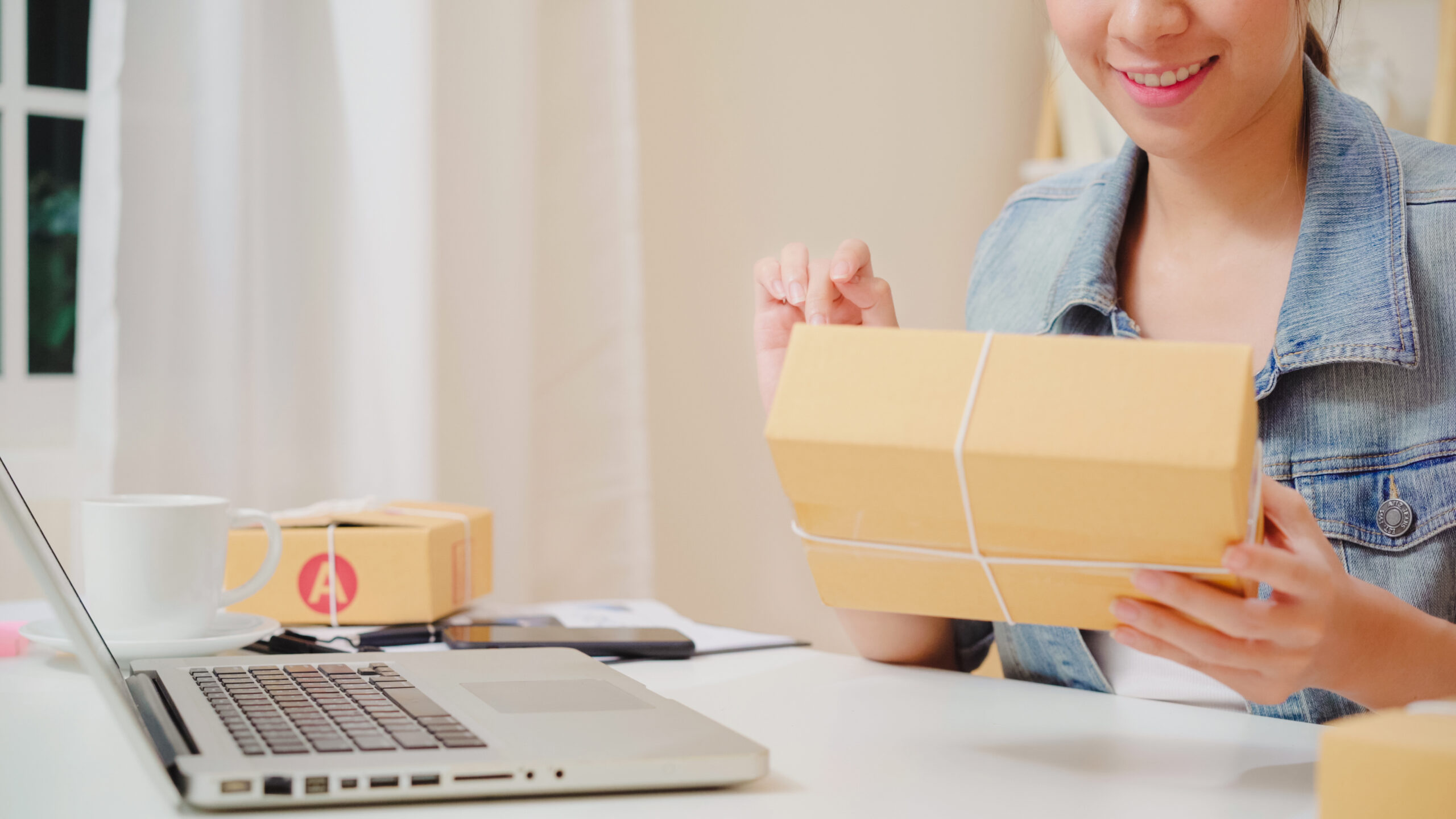 Expert Guidance Throughout Implementation
Here at GET, we offer an expert logistics consulting service that is second to none. Our team of seasoned professionals has years of experience in the logistics industry, and can provide you with the guidance and support you need to make informed decisions and drive success to your business. Whether you need help streamlining your supply chain, optimizing your inventory management, or improving your transportation processes, we're here to help. We take a comprehensive approach to consulting, considering all aspects of your business to provide tailored recommendations that fit your unique needs. With our expert logistics consulting service, you can trust that you're in good hands, and that we'll work with you every step of the way to ensure your success.
Red Line Guarantee for Customer Success
Our customers' success depends on our ability to provide exceptional support. That's why we offer our Red Line Guarantee – a promise to be there for our customers every step of the way. With our unbeatable support, you can trust that we'll go above and beyond to ensure your success. Our team of experts is available to answer your questions, provide guidance, and troubleshoot any issues that arise. We're committed to providing timely and effective support, so you can get back to focusing on your business.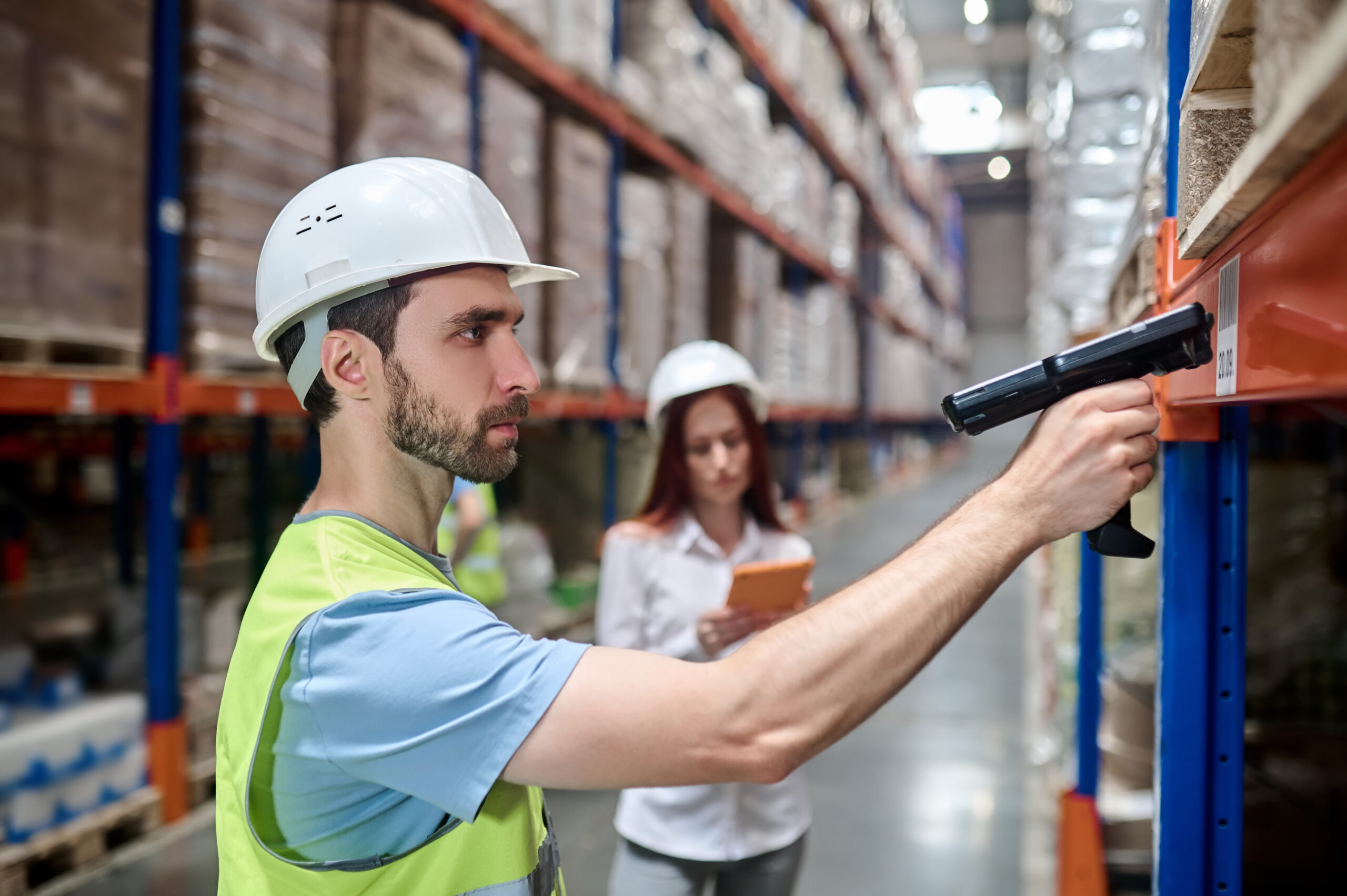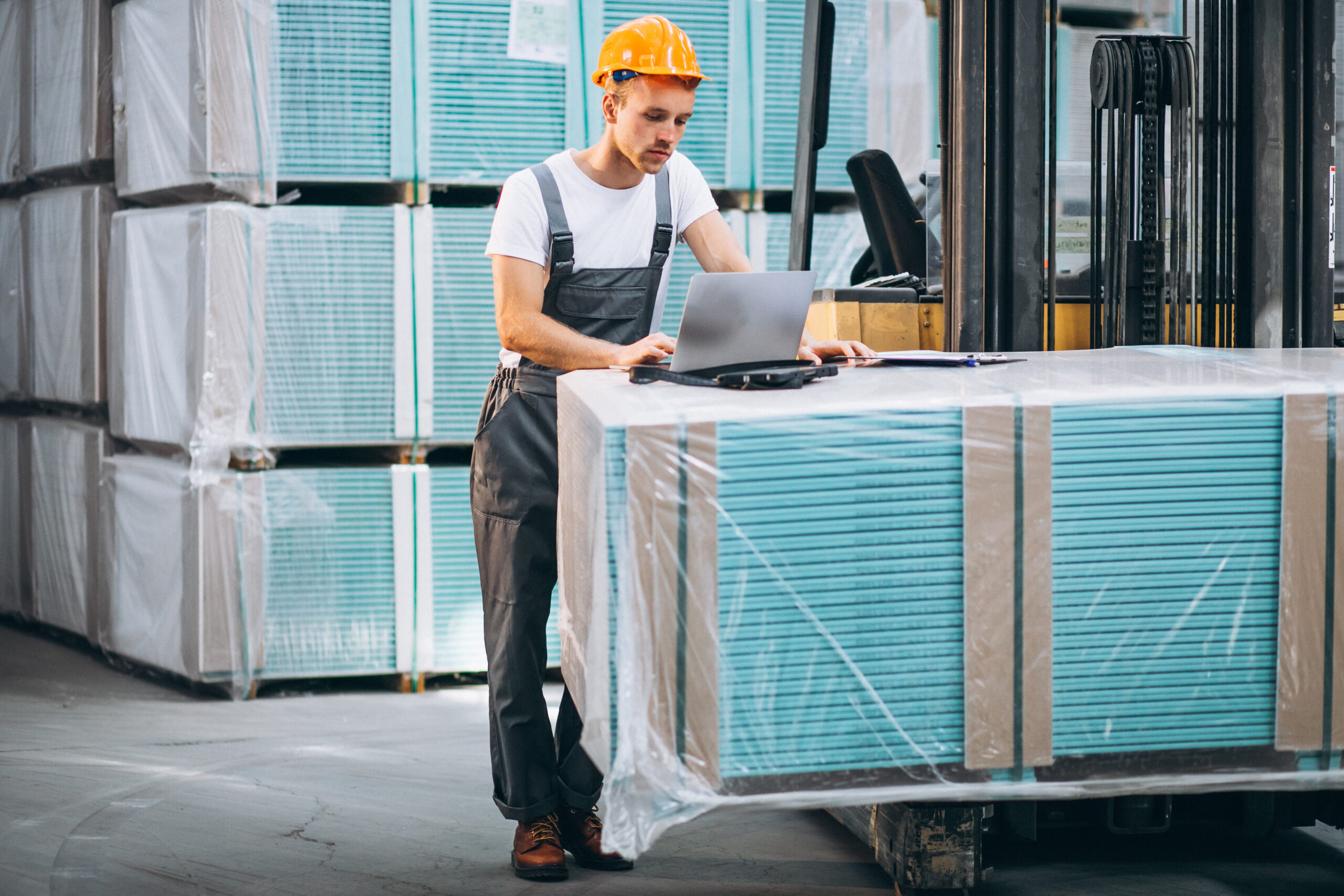 Scale Your Business with Get WM's Customized Processes
Adding new clients to your business can be a challenging and time-consuming process. That's why we offer a solution that makes it quick and easy to scale your business with customized processes. Our system is designed to adapt to your unique needs, and can be customized to accommodate the specific requirements of each new client. This means that you can add new clients to your portfolio with minimal disruption to your operations. With our solution, you can streamline your processes, reduce errors, and improve efficiency, all while growing your business. Whether you're adding one new client or hundreds, Get WM has you covered.
GET WM in action
Fast implementation, e-commerce platform integration, transparent BI reports and high level warehouse optimization